On Thursday, December 16th, 2021 an unknown person or persons unlawfully went upon private property located off Dove Road, Creedmoor, NC and criminally forced entry into an enclosed trailer at the location. One Honda TRX 90 ATV, one Honda Recon ATV, one Platinum TG1 racing go-cart, one Laser 2000 AV2 racing go-cart, two go-cart stands and two Predator brand motors were stolen.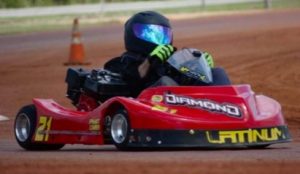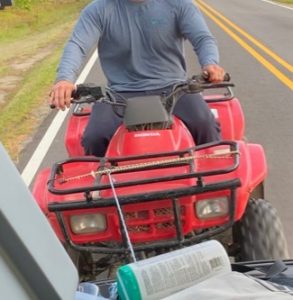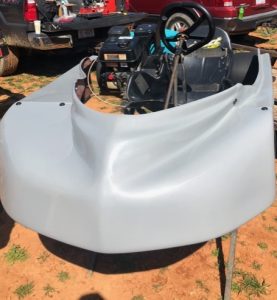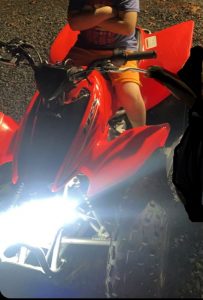 If you have information concerning this incident, please contact the Granville County Sheriff's Office at 919-693-3213 or call Crime Stoppers 919-693-3100.
THE GRANVILLE COUNTY CRIME STOPPERS BOARD OF DIRECTORS HAS AUTHORIZED THE PAYMENT OF A REWARD OF UP TO $1,000 FOR INFORMATION LEADING TO THE ARREST/INDICTMENT(S) OF PERSON(S) RESPONSIBLE FOR THIS CRIME. IF YOU HAVE INFORMATION CONCERNING THIS CRIME OR ANY OTHER SERIOUS CRIME(S) IN GRANVILLE COUNTY. YOU ARE ASKED TO CALL THE GRANVILLE COUNTY CRIME STOPPERS IN OXFORD AT 919-693-3100.