On Wednesday, July 28th, 2021 three unknown females went upon the property of Providence Baptist Church located off Old NC 75, Oxford, NC and criminally forced entry and vandalized multiples areas inside the sanctuary. The females were seen via video walking from the left side of the church to the recreational area. One female was wearing a dark blue "New York" shirt with red and white shorts, another female was wearing a white shirt and grey sweat pants, and the last female was wearing a blue shirt/dress. The females were seen leaving the church in a red Toyota Solara.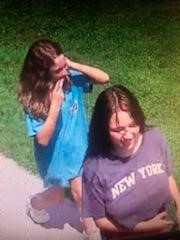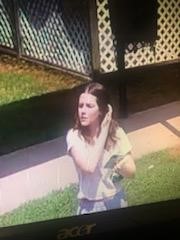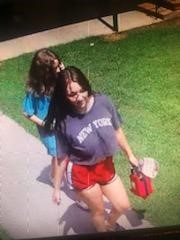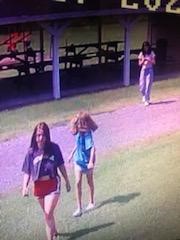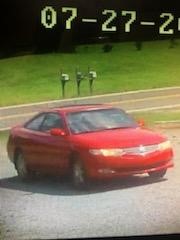 If you have information concerning this incident, please contact the Granville County Sheriff's Office at 919-693-3213 or call Crime Stoppers 919-693-3100.
THE GRANVILLE COUNTY CRIME STOPPERS BOARD OF DIRECTORS HAS AUTHORIZED THE PAYMENT OF A REWARD OF UP TO $1,000 FOR INFORMATION LEADING TO THE ARREST/INDICTMENT(S) OF PERSON(S) RESPONSIBLE FOR THIS CRIME.  IF YOU HAVE INFORMATION CONCERNING THIS CRIME OR ANY OTHER SERIOUS CRIME(S) IN GRANVILLE COUNTY.  YOU ARE ASKED TO CALL THE GRANVILLE COUNTY CRIME STOPPERS IN OXFORD AT 919-693-3100.