On December 21st, 2022, a report was filed with the Granville County Sheriff's Office in reference to two females stealing merchandise from the Granville County ABC Store located at 2589 W. Lyon Station Rd. Creedmoor, NC 27522.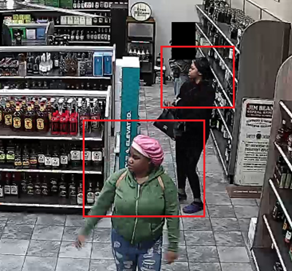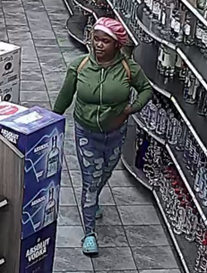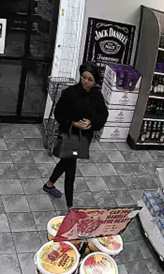 If you have information concerning this incident, please contact the Granville County Sheriff's Office at 919-693-3213 or Granville County Crime Stoppers at 919-693-3100.
THE GRANVILLE COUNTY CRIME STOPPERS BOARD OF DIRECTORS HAS AUTHORIZED THE PAYMENT OF A REWARD OF UP TO $2,000 FOR INFORMATION LEADING TO THE ARREST OR INDICTMENT OF PERSON(S) RESPONSIBLE FOR THIS CRIME. IF YOU HAVE INFORMATION CONCERNING THIS CRIME OR ANY OTHER SERIOUS CRIME(S) IN GRANVILLE COUNTY, YOU ARE ASKED TO CONTACT GRANVILLE COUNTY CRIME STOPPERS AT 919-693-3100. ALL TIPS AND REWARDS REMAIN ANONYMOUS.