The Granville County Sheriff's Office and Stem Police Department are requesting assistance in identifying two black males believed to be involved in recent vehicle break-ins throughout the county. The suspects were last seen leaving a Durham Walmart in a grey car, possibly a Honda Accord.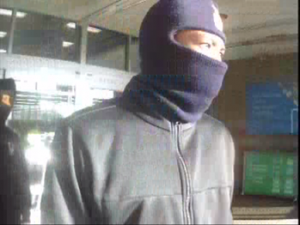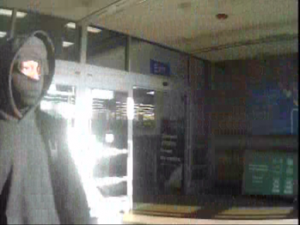 If you have information concerning this incident, please contact the Granville County Sheriff's Office at 919-693-3213 or Granville County Crime Stoppers at 919-693-3100.
THE GRANVILLE COUNTY CRIME STOPPERS BOARD OF DIRECTORS HAS AUTHORIZED THE PAYMENT OF A REWARD OF UP TO $2,000 FOR INFORMATION LEADING TO THE ARREST OR INDICTMENT OF PERSON(S) RESPONSIBLE FOR THIS CRIME. IF YOU HAVE INFORMATION CONCERNING THIS CRIME OR ANY OTHER SERIOUS CRIME(S) IN GRANVILLE COUNTY, YOU ARE ASKED TO CONTACT GRANVILLE COUNTY CRIME STOPPERS AT 919-693-3100. ALL TIPS AND REWARDS REMAIN ANONYMOUS.